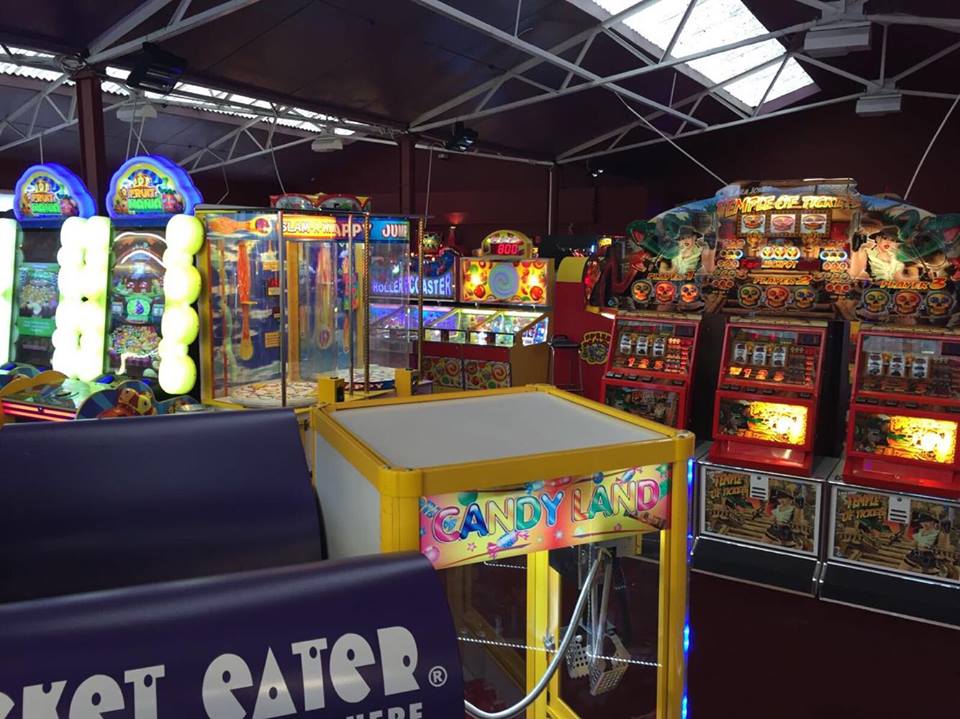 Here at Jacksons Amusements we offer fun-filled entertainment for all the family.
We have a wide variety of redemption ticket machines and a big prize shop with a choice of spending your tickets or saving them up for bigger and better prizes. We offer a loyalty card scheme with added percentage on your ticket value for our customers who want to save all their tickets at no extra cost which is a convenient way to keep all your tickets in one place which will slot nicely in your purse or wallet.
We also have a great selection of video games, grabbers, kids rides, fruit machines, 2p and 10p pushers.

For the perfect opportunity to sit back and relax we welcome anyone to our refreshments area where you can grab yourself a hot or cold drink and a choice of snacks from the vending machines.

Jacksons is the place you wont forget on your visit to Mablethorpe so pay us a visit soon.

Jacksons car park is situated on Quebec road behind the amusements. You can park here all day up until 9:30pm when the gates are closed. To park here there is an additional charge. You will be greeted and directed by one of our friendly car park attendants.